Explore the Volvo Polestar T8 Models in Fort Washington
Two words. Volvo. Hybrid. Now, you can be forgiven for not associating either of those words with race-inspired performance. One has produced vehicles that are focused on safety, comfort, and style over any type exhilarating driving experience. And the other puts efficiency at the forefront, helping to improve fuel economy for the sake of helping the environment. And yet, the Volvo T8 Polestar models feature a hybrid powertrain that delivers the type of driving experience that even the most die-hard enthusiasts can't help but appreciate, and our Fort Washington Volvo dealership is here to show you exactly what that means.
---
---
T8 Hybrid Powertrain
The Polestar Optimized T8 powertrain is a plug-in hybrid unit that combines both a dualcharged engine with an electric motor. The combustion engine is a 2.0-liter turbo and supercharged setup, and with the electric motor and Polestar technology it offers a robust 415 horsepower and 495 pound-feet of torque.
Optimized Performance
As you might expect from Volvo, even their high-performance models come with no shortage of brilliant engineering. In this case, it all starts with the software that controls the Engine Control Unit (ECU) and Transmission Control Unit (TCU). With the Polestar update you'll enjoy faster throttle response to give you the punch you want, on command. You'll also get faster gear changes from the eight-speed automatic transmission, and improved gear holding to help keep RPMs within the peak of the power band for the most responsive performance at any speed. Together the engine and transmission are more in sync, giving you balance and powerful performance that feels more like an extension of your mind and less like you're willing it to do something it doesn't want to.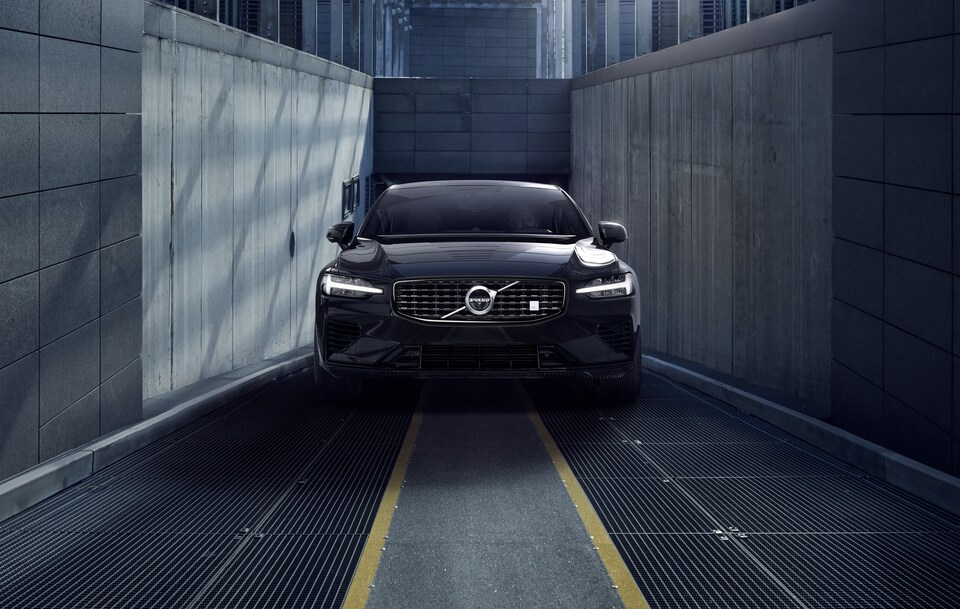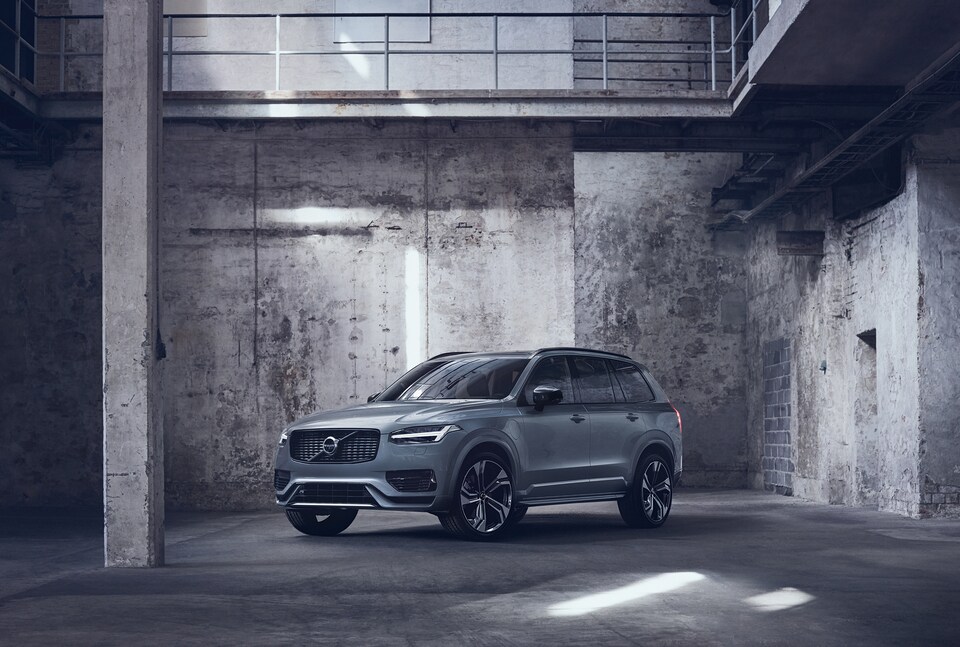 Ohlins Suspension
When it comes to high-performance handling, few names are more synonymous with quality than Ohlins. These high-performance suspension components simultaneously improve handling and ride quality thanks to unique valving in the dampers and variable spring rates. In other words, when you throw your Volvo T8 Polestar model into a corner, the dampers remain stiff to help hold grip and reduce body roll. This is because changing directions is a slower weight shift than going over a bump, where the quick jolt will be absorbed. This is because the dampers are designed to react to quick changes in pressure, while the slower weight shift of entering a corner doesn't activate the system in the same way. Variable spring rates help here as well, where the initial compression is quick and soft, but it will become stiffer the longer the pressure is applied.
Polestar Performance Parts
You can pick up Polestar parts for non-Polestar Volvo models as well, and they're a perfect way to upgrade the performance of your current Volvo model without having to get a whole new car. One popular choice is to swap to the Polestar Engineered wheels, which offer a flow forged construction that is both lighter and stronger than traditional alloy wheels. This is important for both improving performance and comfort as you drive, thanks to something called unsprung weight.
Your Volvo's body, engine, and interior are all held up by the suspension. This is known as sprung weight. However, your wheels and tires hold up your suspension, meaning that they are unsprung. The less unsprung weight you have, the less your suspension has to work to keep your tires in touch with the road. That means faster reactions to both bumps and cornering, helping level out your overall ride whether you're out for a comfortable cruise or trying to shave time off of your fastest lap at the track.
You can also pick up a Polestar Engineered Intake and Exhaust system, though these are technically separate components. Helping your engine breathe better helps make more power, can improve fuel efficiency, and yes, you'll get exciting race car noises out of the back when you put your foot down. Still, this is a Volvo at the end of the day, so the sound is still modest and most of the effects are focused on improving engine performance across the board.
Volvo Polestar Models
Currently, there are a trio of Volvo Polestar models to choose from, however nearly any Volvo model can get the Polestar treatment to help improve performance. The existing models are:
Volvo S60
Volvo XC90
Volvo V60
Visit Our Dealership Today!
Check out the latest Volvo Polestar models or give your current Volvo the Polestar treatment with a visit to Volvo Cars of Fort Washington today!