Safety Is Our Top Priority
Here at Volvo Cars of Fort Washington our top priority has always been the safety of our customers, whether in-stores or out. Our service center and all of our service employees are trained to tackle all of your service emergencies, from flat tires to collisions, we have been here for you and we do not plan on stopping anytime soon! We want you to know that even though times might be hard we will be here for you and all of your car need because we understand that now more than ever you deserve a car you can count on. We wanted to share with you all of the safety measures we have been taking and will continue to take to serve you, and stay ahead of the curve and make life a little easier.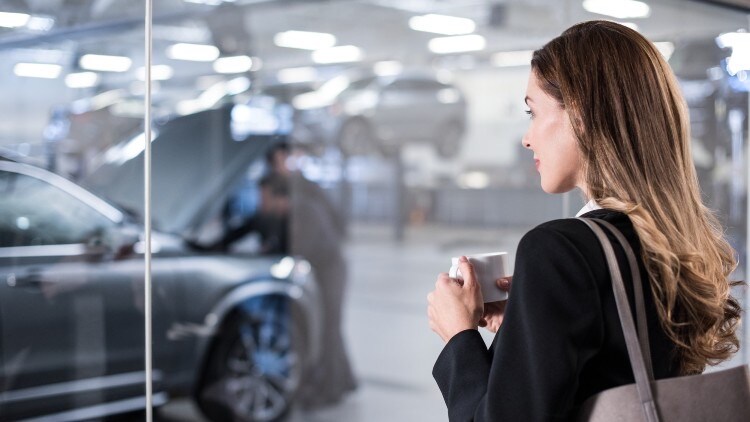 Step 1-PPE: In accordance with the CDC, Personal Protective Equipment is one the most crucial elements to stopping the spread of COVID-19. Our highly trained and skilled technicians are given PPE such as masks and sanitary gloves to handle every car that needs service. Being stocked PPE and making sure sanitation stations are readily available is one of the important steps we are taking to ensure the safety of our staff and our customers.  
Step 2-Social Distancing:
Though PPE is necessary and crucial to staying safe, another very important measure is practicing social distancing. Each of our techs and service employees are making sure they are standing 6 feet away from each other (as described by the CDC) to ensure that there is no contact with one another and as a result, no chance of the virus spreading. Each bay that our technicians work on allows for a technicians own space to work and allows them to stay a safe distant away from each other without impeding on their work and overall flow. This allows for a safe work environment and more time to service more vehicles.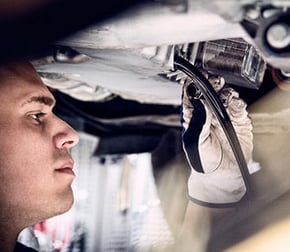 Step 3-Curb Side Pickup:
We are proud to say that this has been a feature and staple of our service department since we opened. Curb side pickup is not just temporary for us but it is the norm here at Volvo Cars of Fort Washington and is a feature that countless customers have used. For any customer who is within 25 miles of our dealership we are willing to have someone pick up your car, have it serviced and drive it back to you once the service has been completed. This is a system that we have been utilizing for years so we can ensure this process will be quick and easy. Once you make your appointment online or on the phone a service employee will call to confirm if you want to utilize this service. As stated previously all
 of our employees are practicing the certified safety measures of the CDC and will handle your car with care, ensuring you that your car will be as safe as possible.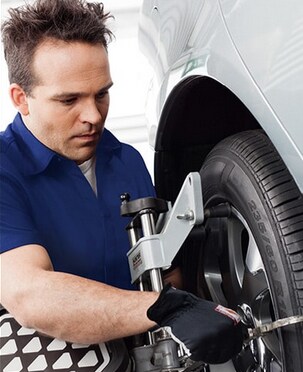 During this hard times you deserve a dealership that works with you to make your life a little easier. We are taking these necessary steps to ensure the safety of all our valued customers and strive to go above and beyond for them no matter what. At Volvo Cars of Fort Washington we have been serving our customers for many years and look to continue to do so for years to come. We know to do that we must  keep our employees safe and take all actions to stay ahead of the curve because we are not here to sell cars, we are here to build relationships.