Expert Tire Care and Brake Inspections Available at Volvo Cars of Fort Washington
If you've been looking for a reliable, trustworthy mechanic or repair shop in the Philadelphia area, then we invite you to come to our service center. Regular maintenance is the best way to keep your vehicle running smoothly, but it can be challenging to keep up to date with your maintenance schedule when service appointments come with long wait times, ineffective service, or high prices.
At Volvo Cars Fort Washington, we serve Norristown and beyond by not only offering the basics but also Volvo expertise. Our state-of-the-art facility, advanced diagnostic equipment, and highly skilled Volvo technicians ensure a high degree of quality, short wait times, and service is done right the first time.
Learn more about the automotive services that we offer and why so many from the East Norriton area choose to have their vehicles serviced with us.
Why Choose Our Service Center in Fort Washington?
When it's time to service your Volvo, you don't want to go just anywhere in the Philadelphia area and entrust your Volvo to a mechanic who is unfamiliar with all the intricacies of Volvo models. Find peace of mind when you bring your Volvo to us since all our technicians have been factory trained to know all the ins and outs of Volvo vehicles, both new and from previous generations.
Whether it's a complicated repair or essential maintenance, our service team is up to the challenge. Some of the basic services that you will find offered include:
Oil Changes
Wheel Alignments
Tire Care
Basic Auto Detailing
Brake Inspection
With how convenient and easy we make auto service, you will find that it's more affordable and less of time commitment to stay on track with your maintenance schedule.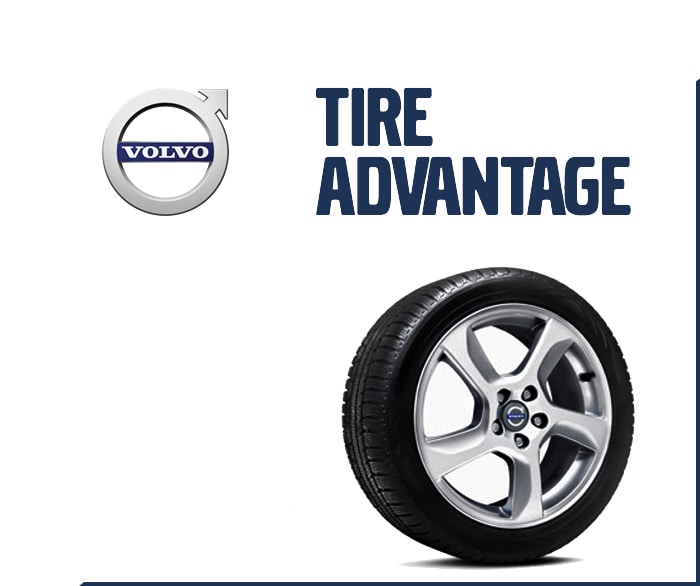 Tire Care
It's easy to overlook your tires. Not every vehicle comes with a low-pressure monitor. Few take the time to inspect the tread wear. There are steps that you can take to care for your tires, including checking air pressure, making sure air pressure is consistent, and you can also check the tire tread for even wear. However, some tire care services are best left to professionals.
Balancing tires is an important aspect of tire care since it equalizes the weight of the combined tire and wheel assembly so that it spins smoothly at high speeds. By using a balancer to determine where the weight should go, our technicians can ensure that the weight is consistent for all wheels. Even small imbalances can make a big difference at higher speeds, so this service allows for more control and safety.
Tire rotations are another critical aspect of tire care. As you drive, most vehicles' tires wear at different rates. If certain wheels wear faster than others, you could have worse handling, longer stopping distances, and a higher chance of a blowout. Tire rotations help to ensure that your tires wear evenly to maximize the longevity of your vehicle.
Check with a trusted mechanic and consult the recommended tire rotation interval in your owner's manual to determine when and how tire rotations should occur.
Brake Inspections
Similar to tires, your brakes are a significant factor in your vehicle's safety and performance. Putting off brake inspections could lead to unsafe stopping distances and less control. Some of the red flags to watch out for include:
Vibrations or clunking sounds when you brake
Low or spongy brake pedal
A brake warning that stays on
Hard brake pedal
Allow our technicians to inspect all components of your brakes to ensure that they are functioning correctly.
Schedule Service at Volvo Cars of Fort Washington
If you're ready to experience better automotive service in Fort Washington, PA, then schedule a service appointment today!
Make an Inquiry
* Indicates a required field